Duluth, Minnesota
Pebble Spa – Canal Park
Project
Summary
Meyer Group Architecture was selected to design the new Pebble Spa Co. location in Duluth, Minnesota's Canal Park. Pebble Spa's original locations are in Ely, MN and Virginia, MN. Meyer Group worked closely with the Owner, Wendy Lindsay, to develop a design that matched the company's branding and embodied the ambiance and aesthetic Pebble Spa desired for its clientele.
Services
Architecture, Interior Design
The Build
Design-Bid-Build Delivery Method, Light Gage Steel Framing Construction
Size & Cost
4,387 S.F.
$250,000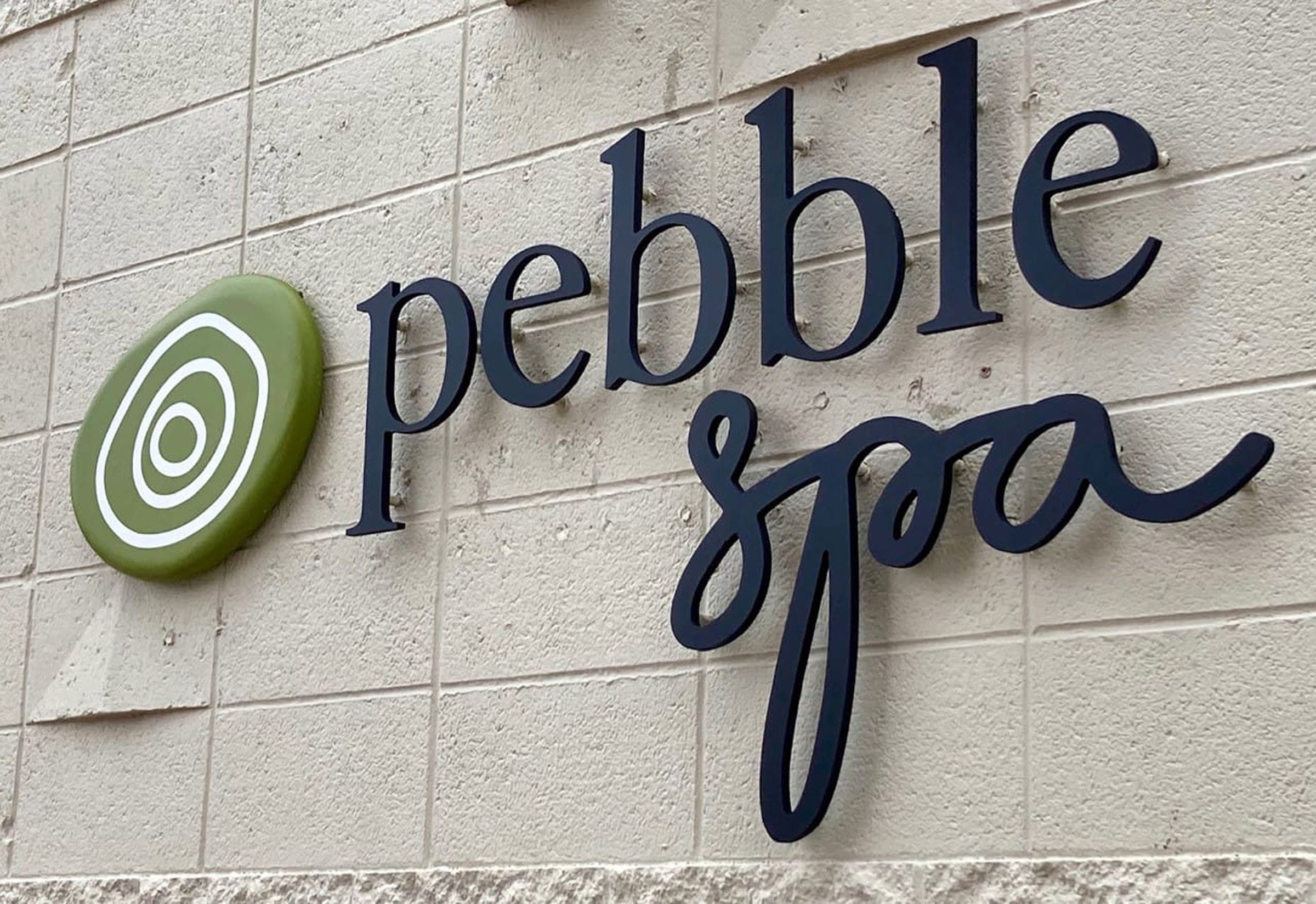 Have a question about how we work or just want to drop us a line?