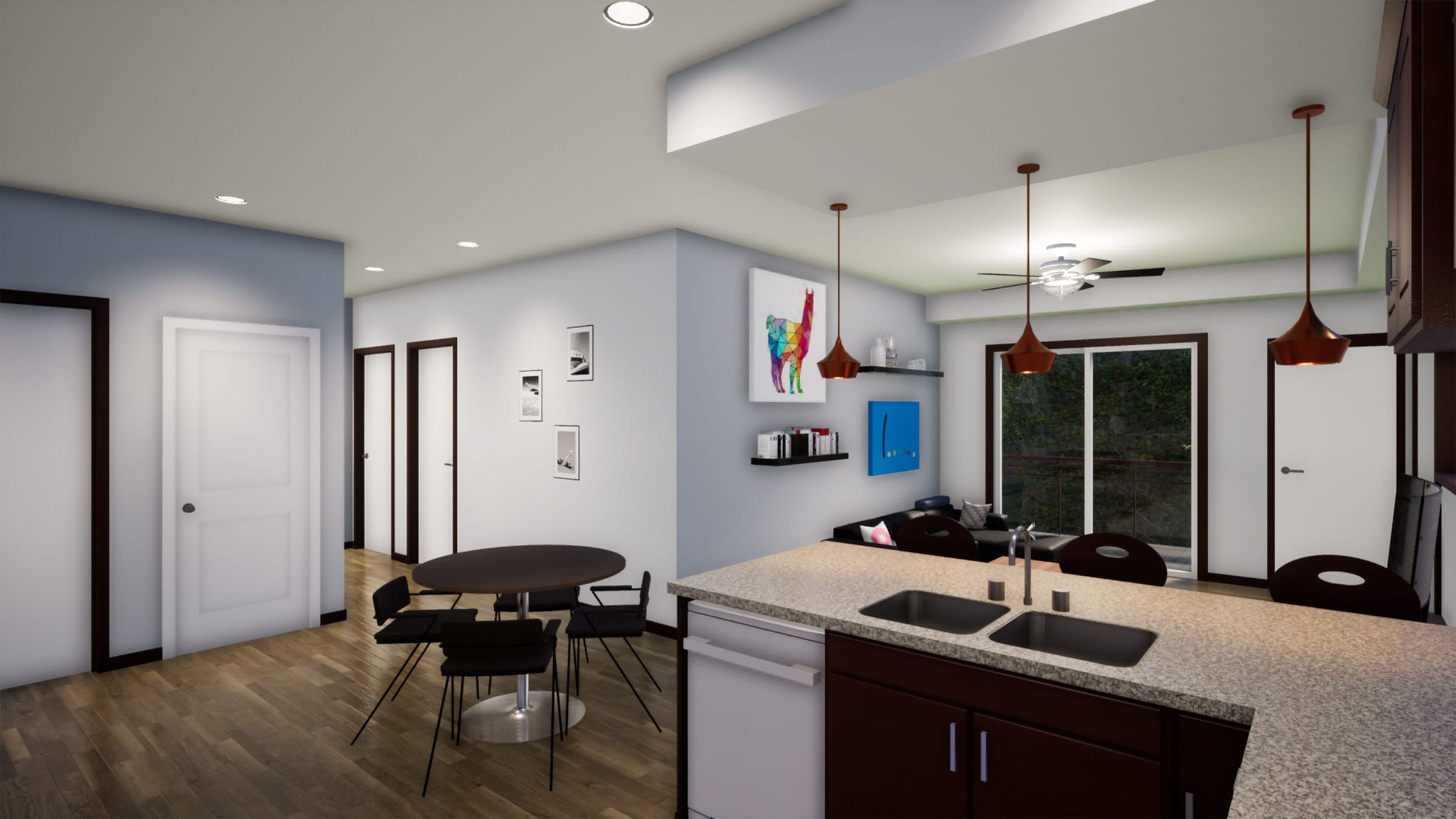 Otsego, Minnesota
The Village Apartments
Project
Summary
The Village Apartments will be a high-end multistory residential building with 99 living units and a plethora of amenities including an indoor and outdoor pool, fitness studio, coffee bar, movie theater, conference spaces, lounge spaces, and game room. Meyer Group Architecture was contracted to design the FFE interiors package for the project by the owner, Central Minnesota Properties. We used photo-real 3D imaging to envision each space in the building, showing all the interior finishes, light fixtures, and furnishings the client could select from. This allowed the client to know exactly what they were getting, and in turn allowed us as designers to hone in on what the client wanted. We worked with the lead firm, Mahler & Associates Architecture, to coordinate our work with the rest of the package, as well as various vendors and contractors to coordinate the selection of interior finishes. Meyer Group Architecture looks forward to the successful completion of this fantastic addition to the Otsego housing market.
The Build
Design-Bid-Build Delivery Method, Precast, Wood, and Steel Construction
Size & Cost
265,406 S.F.
$35 Million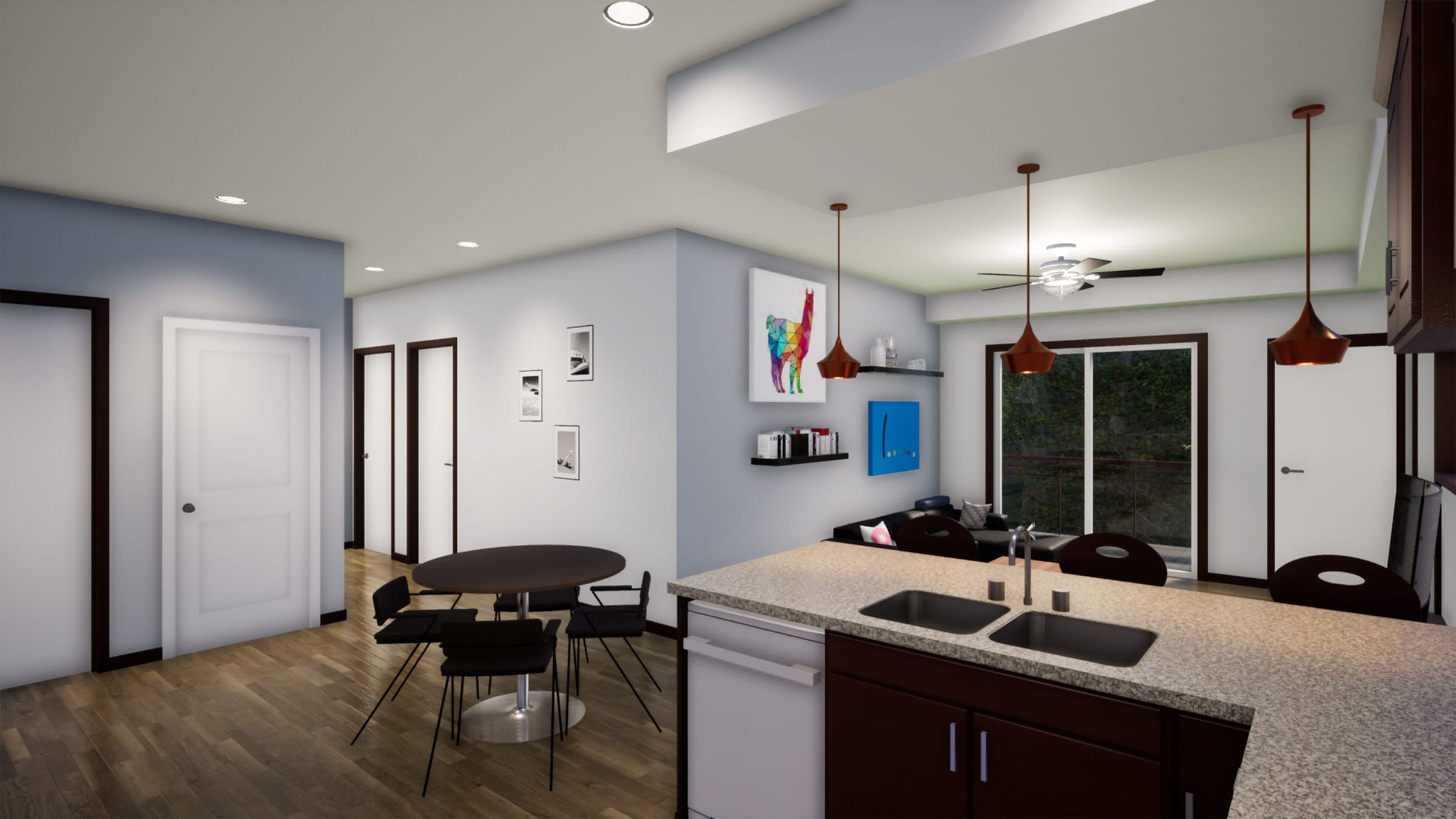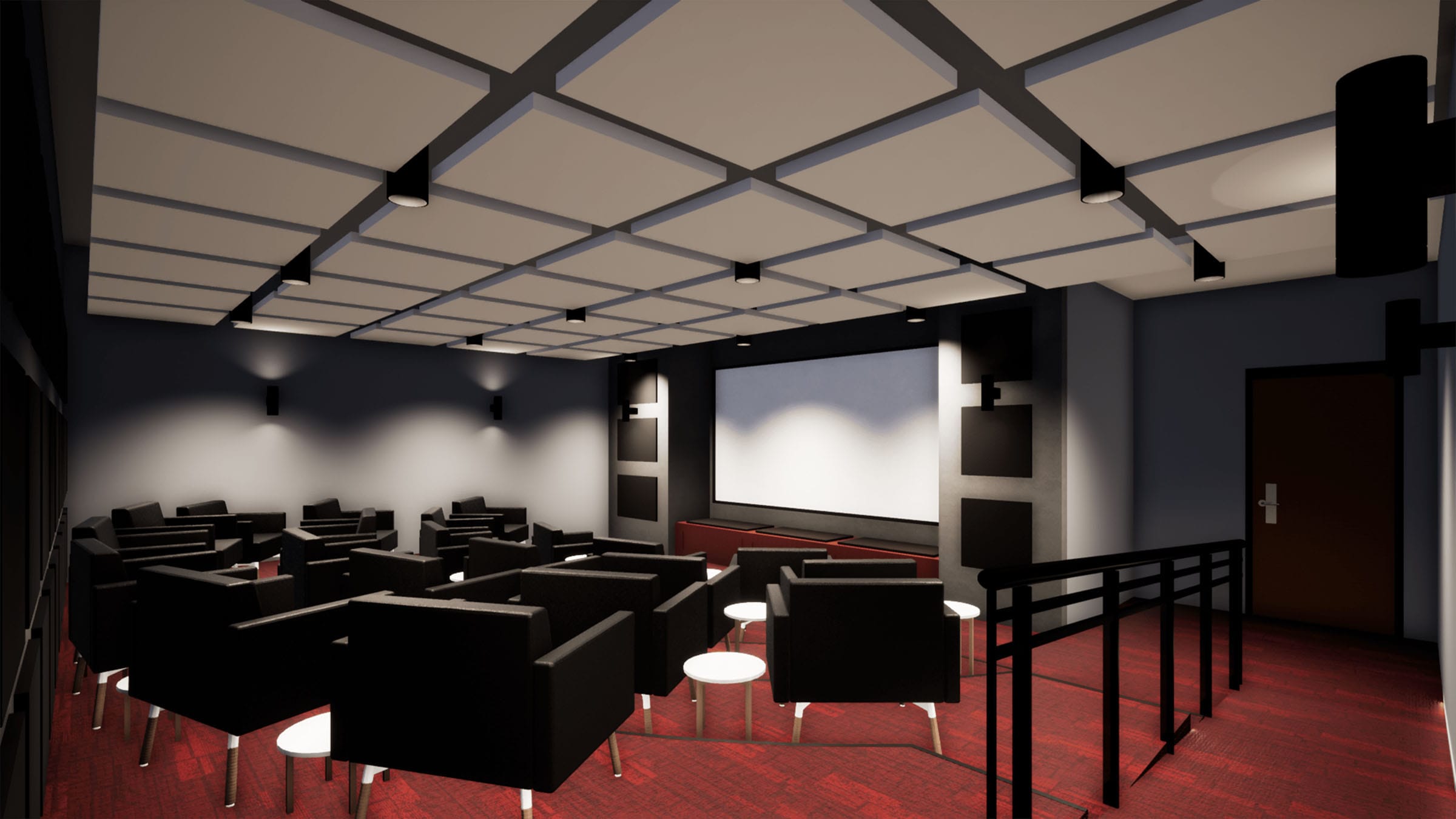 Have a question about how we work or just want to drop us a line?